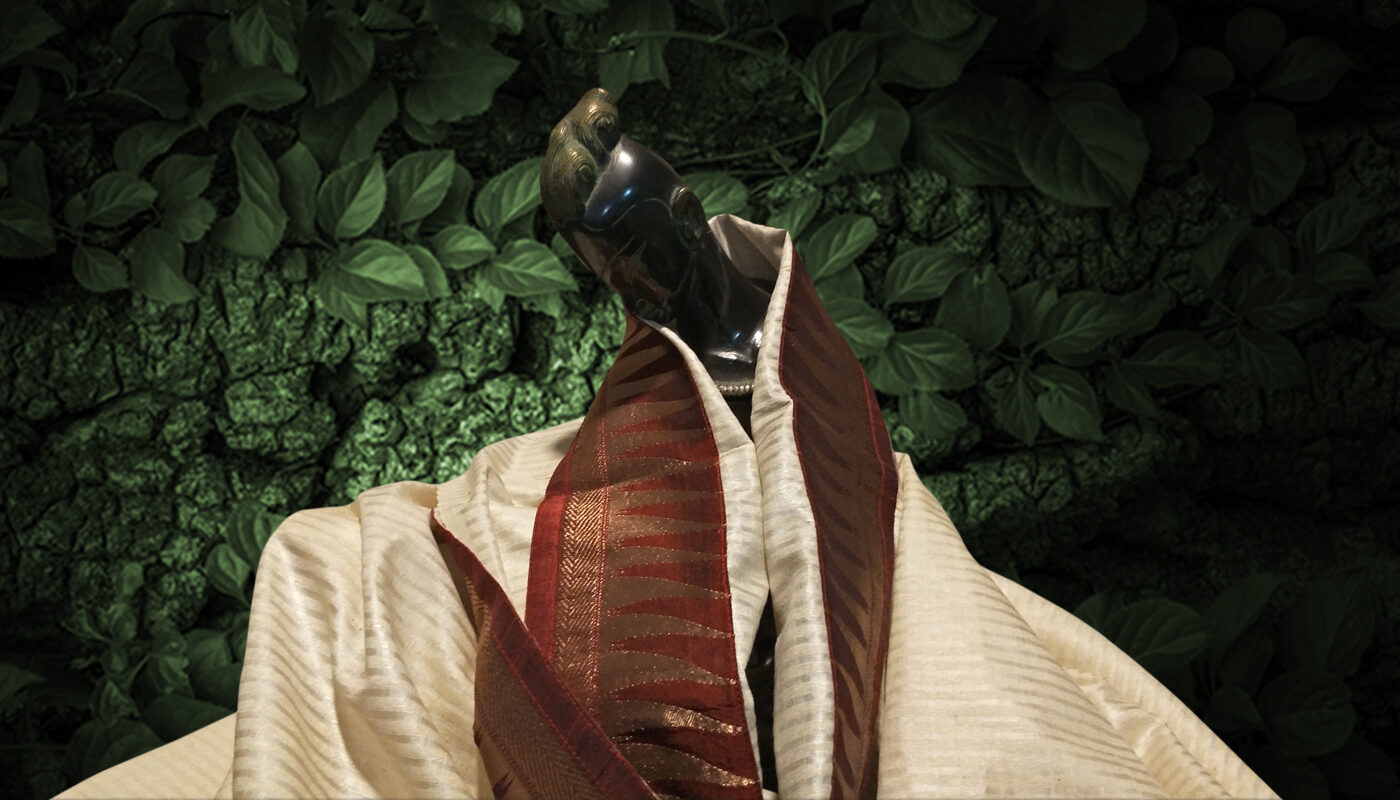 Made for the self-made.
Thread Turner was founded in May 2014 as an online apparel and fashion brand for the empowered woman of today.
Since inception, we at ThreadTurner have always championed the cause of women empowerment; be it collaborating with the very skilled women artisans of remote villages in India, conducting The Power Makeover empowerment program for women professionals or creating power dressing options in womenswear.
Our holistic understanding of the needs of today's women is what drives us to create unique and relevant clothing, fashion makeovers, workshops on power-dressing and more.
Stay Empowered!
ThreadTurner, India